Get pricing & information?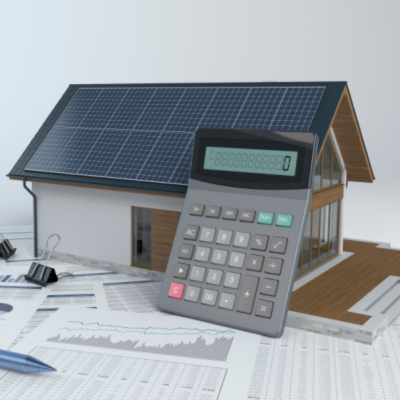 Dart Appraisal will now be supporting ACE+PDR for Freddie Mac. Learn more about this solution for eligible properties here.
Read More »

Many companies are required to have a SOC 2 Report, but do you know why this report is essential for your business?
Read More »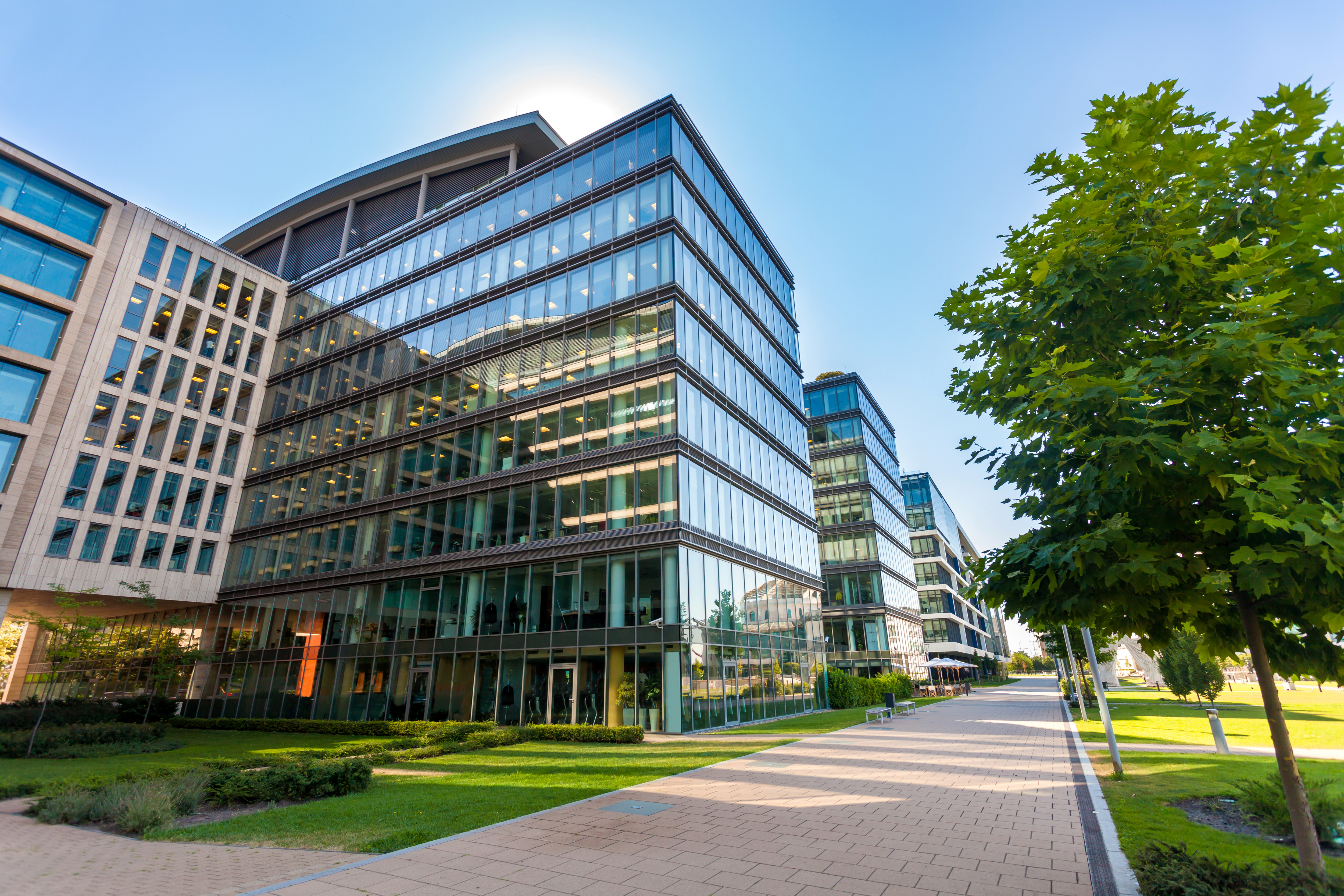 Discussing the necessity of a commercial engagement letter and what information is important for the appraiser to know prior to accepting the assignment.
Read More »
TROY, Michigan, September 14, 2022 (Newswire.com) – Dart Appraisal, a nationwide appraisal management company (AMC), announced today that it has acquired MaxVantage, a New Jersey based AMC. This acquisition further advances Dart Appraisal's position as a
Read More »
The USAMC acquisition accelerates Dart's overall growth strategy and builds upon the previous acquisition of Atlanta-based Valuation Management Group in 2018. This acquisition further demonstrates Dart's commitment to growth and its position as a leader in the AMC industry. USAMC will be folded into Dart.
Read More »
2020 has brought unprecedented change to the world due to the coronavirus pandemic, which prompted new temporary guidelines for appraisal.
Read More »