At Dart Appraisal we've been focused on one thing since 1993 – providing custom appraisal management solutions. Period.
That singular focus has resulted in a highly experienced, national appraiser panel that consistently delivers timely quality results. We also understand that appraisal management is not one-size-fits-all. As part of our commitment to meeting each partner's specific needs, we customize solutions and create dedicated teams to continually improve their service every step of the way. That's why our partners stay with us, and why we believe we're a great choice to be your new business partner.
Let us get your appraisal management process on target! Download our brochure to learn more about Dart, or click the link below to get more information.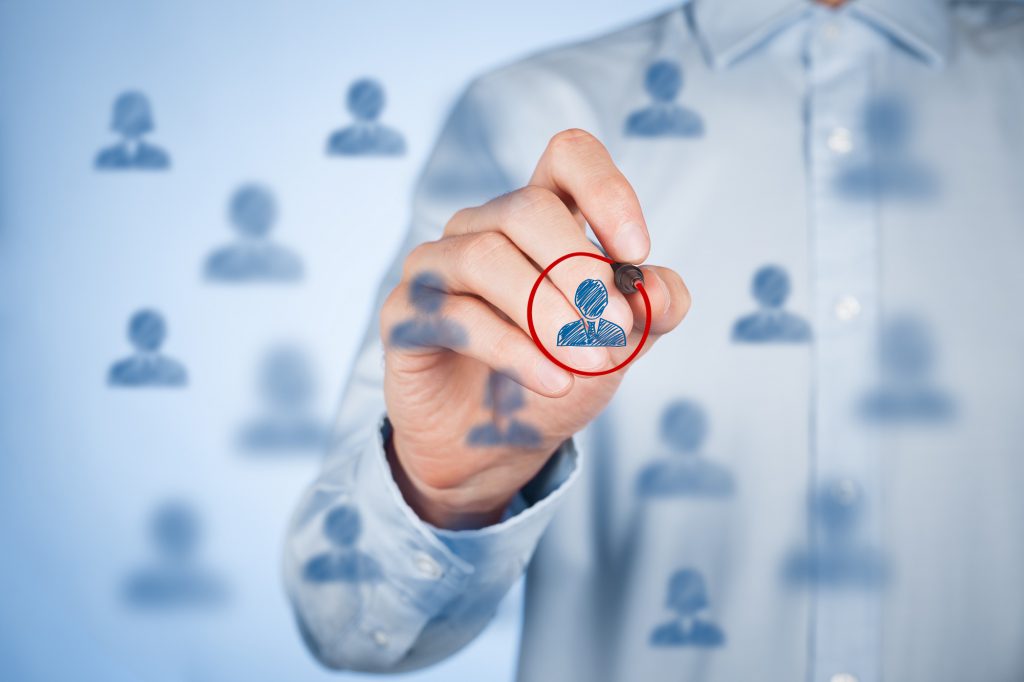 Get pricing & information?